Welcome to West Herr Subaru of Brockport
Our Lineup
The road ahead is full of adventure.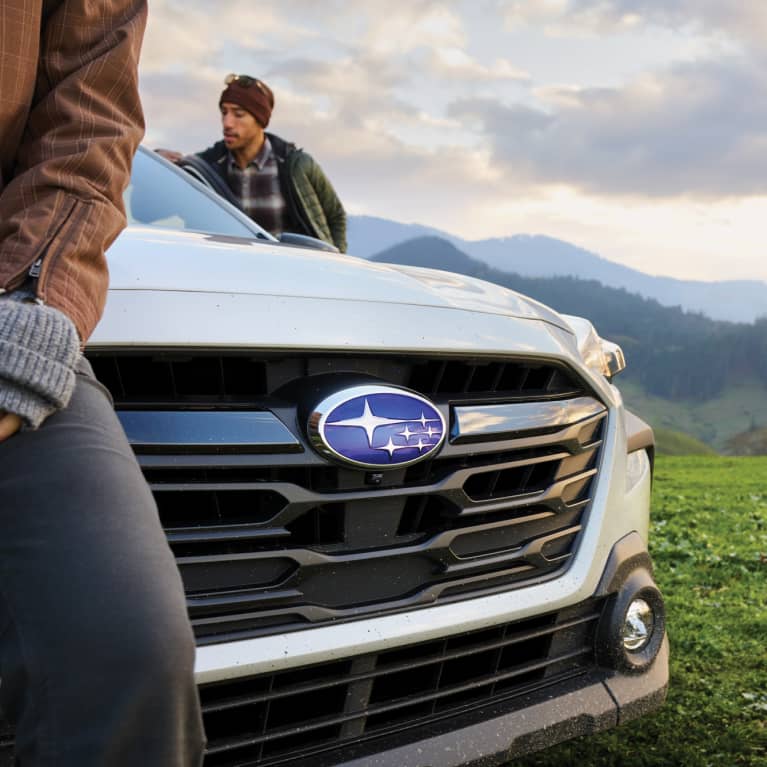 Customer Testimonials
Our success is measured by how our clients feel about their experience with us. Happy customers and ongoing relationships are what we strive for.
More than a car company.®
The Subaru Love Promise is our vision to show love and respect to all people at every interaction with Subaru. Together with our retailers, we are dedicated to making the world a better place.

Welcome to West Herr Subaru of Brockport
Car Shopping Made Easy
Check Out West Herr Subaru of Brockport if You Are In Need of a New or Used Subaru
Everyone who comes to our dealership is looking for something different. There are some people who are looking for a used car. Others want to get a brand new Subaru. Even if you don't see the Ascent, Crosstrek, Outback or Subaru you want in our inventory, don't worry. You can reserve one when you order a new car or SUV with the exact specifications you want.
Furthermore, everyone has to consider their budget before they go shopping for a new vehicle. West Herr Subaru of Brockport has something for everyone. We have a wide selection of models from Subaru. Our goal is to help people from Brockport, Rochester, Batavia and Hilton NY find the vehicle that they will be able to enjoy for years to come. When you come to the dealership, we will be able to answer any questions that you have. We will help you make an informed choice. We will make sure that you have a great customer service experience during the visit. After you have viewed the showroom and found something that you have liked, you will be able to test drive the car of your choice.
Want to Talk Auto Finance?
Customized Subaru Financing One Size Does Not Fit All
Purchasing a vehicle in Brockport is a financial commitment that for many buyers will be stretched out over time. But with so many options to choose from, how do you know which one is right for you? West Herr Subaru of Brockport understands the choices that must be made, and those considerations have been factored in our financing equations. Whether you want to lease or buy, the reliable lending institutions with which our experienced finance team works with generate successes on a daily basis. You can browse West Herr Subaru of Brockport's website and choose from among our extensive inventory. Whether a Crosstrek, Forester, Impreza, Outback or Ascent is right for you, the online financing application can be completed right where you are. The finance team will factor your down payment into your monthly repayment to get it down to an amount that's friendly to your wallet. When you set up an appointment with West Herr Subaru of Brockport, the finance team will be eagerly awaiting to give you the good news so you can cruise Rochester, Batavia and Hilton NY in your new vehicle in no time.
We Keep You Going
Get Your Vehicle Serviced in Brockport
West Herr Subaru of Brockport strives to maintain long-term relationships with our clients from Rochester, Batavia and Hilton NY. We will continue to stay in touch with you after you have purchased your Subaru. Our team of experts is committed to customer care. If it is time for you to get your car serviced, then you can get in touch with us. Our goal is to make sure that your car is in the best shape possible. We have the proper knowledge and training. We can make sure that all of the parts in your car are functioning properly. It is important to note that basic maintenance will allow you to keep your car for a long time. It will also help you save money. Furthermore, we have authentic manufacturer parts and accessories. Not only will you be able to keep your Crosstrek, Forester, Impreza, Outback or Ascent working properly for a long time, but you will also be able to keep it looking great.